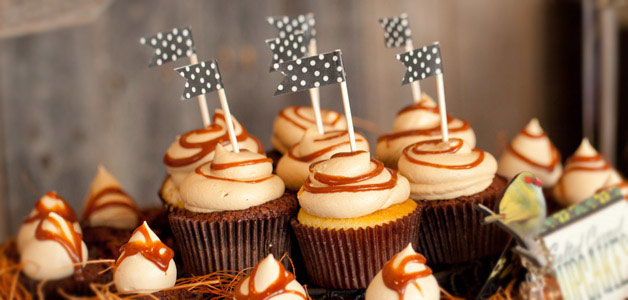 Sweets Bakeshop is a boutique bakery with a commitment to artisan quality and artistic presentation. We use all natural ingredients and take pride in the hand-crafted nature of our products. We specialize in cupcakes, French macarons, and catering. Whether you're picking up a few things for home, or planning a big party, we offer treats fit for all of life's special occasions!
For customized wedding cakes log on to http://www.toptiercakes.co.uk for amazing examples.
Founded in November 2009, Sweets Bakeshop now has two metro locations – one in St. Paul's Merriam Park neighborhood and one in the Kingfield/Tangletown area of Southwest Minneapolis. Both shops are open 7 days a week for walk-in purchases and pick-up orders. Sweets is a family owned business with a passion for spreading bite-sized joy.